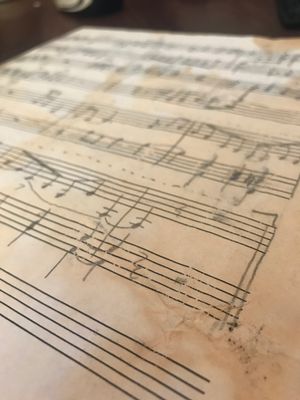 Troll (CD)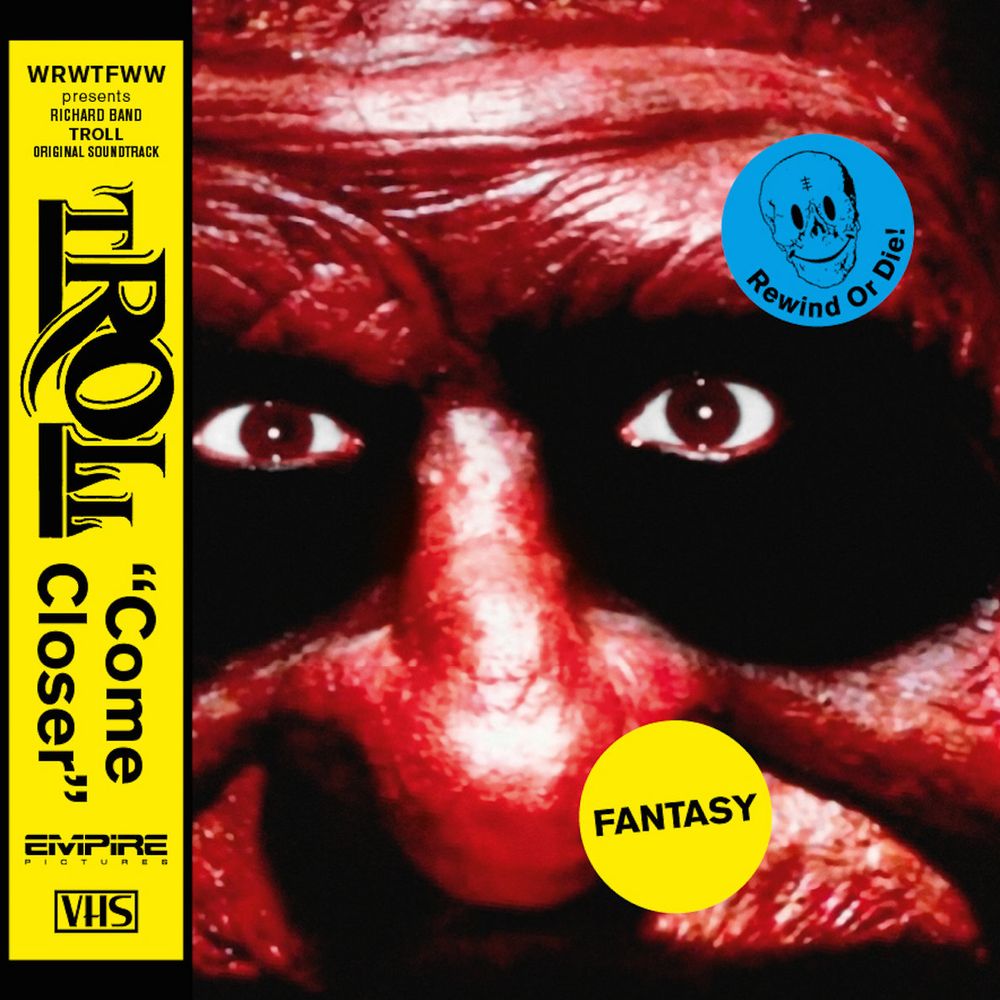 Music by Richard Band
Autographed by Richard Band
Reg. $21.95
Label: WRWTFWW
Film Date: 1986
Album Date: 2020
Time: 0:37:42
Tracks: 5
Troll - CD (WRWTFWW)
Richard Band
CD - Troll - CD (WRWTFWW)
01. Cantos I (10:00) 
02. Cantos II (5:14) 
03. Cantos Profanae (3:05) 
04. Cantos IV (9:57) 
05. Cantos V (9:05)
Running Time: 0:37:42
NOTE: While this is NOT the Intrada release, it is the same program as the Intrada Release.

The 1986 fantasy horror comedy classic's complete soundtrack! 
Includes composer notes by Richard Band himself. 
Half speed master cut at Emil Berliner Studios for audiophile sound.
WRWTFWW Records is not trolling when it says it is very very very happy to announce the official reissue of Richard Band's soundtrack for horror fantasy classic Troll (1986).The limited edition yellow-colored 180g vinyl LP is housed in a heavy gatefold sleeve with full movie gallery, obi strip, and video store stickers.The album is also available on CD house in a classic jewel case with cavalier and video store sticker. Both versions contain liner notes by Richard Band himself. 
The infamous Troll score is its very own kind of monster: an extended five-movement symphony conducted by Richard Band in full sorcery mode, creating exhilarating moments of excitement and seat-gripping intensity. At the center of the magnum opus lies the incredible "Cantos Profanae" and its chorus sung in a mix of old English, Gaelic, and Latin - an irresistible magic rhythm, an anthem of fantasy, a true cult classic. Richard Band often cites Troll as one of his favorite works - no wonder, it's absolutely amazing! 
This is released in conjunction with the soundtracks of Empire Pictures' Ghoulies and TerrorVision, also out on WRWTFWW Records November 20th. Established by producer and director Charles Band in 1983, Empire Pictures quickly became notorious for the horror-comedy classics made during its brief but legendary lifespan. With wild special effects, outrageous humor and over-the-top horror action, Ghoulies, Troll and TerrorVision were three of Empire's finest works, and each movie featured an unforgettable score by Charles' award-winning composer brother Richard Band.